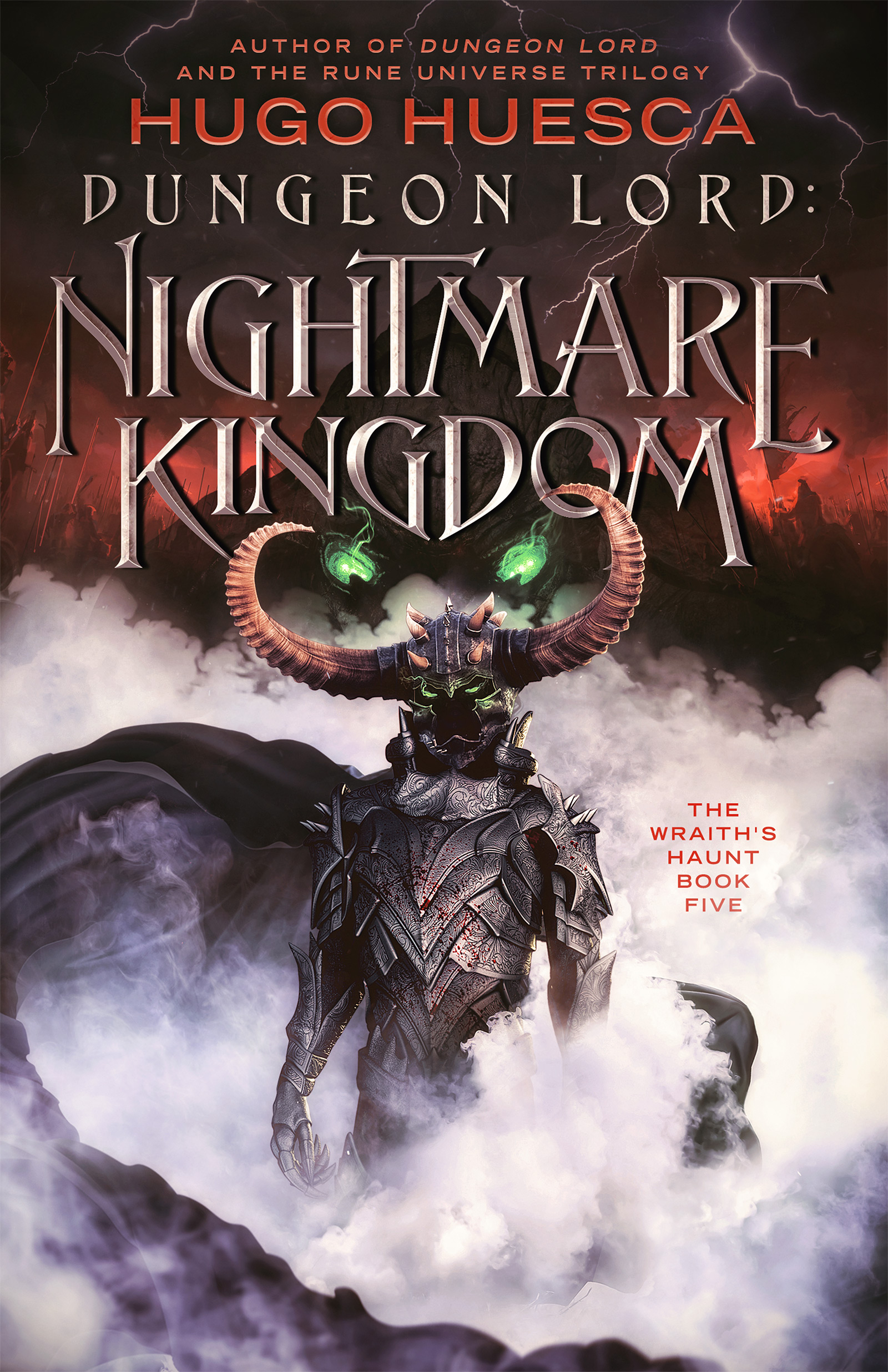 After barely surviving the Factory of Nightmares, Dungeon Lord Edward Wright was banished back to Earth, leaving his dungeon and his people hunted by both the forces of the Light and the Dark… while a reborn Dungeon Lord lurks in the background.
Lord Wraith's exile, however, shall soon come to an end, and when it does, the fires of war shall rage across the accursed kingdom of Starevos.
Join Edward Wright in the battle for the Kingdom of Nightmares!
And if it has been a long time, and you'd like a recap, there's no one better than Alder the Bard for the task.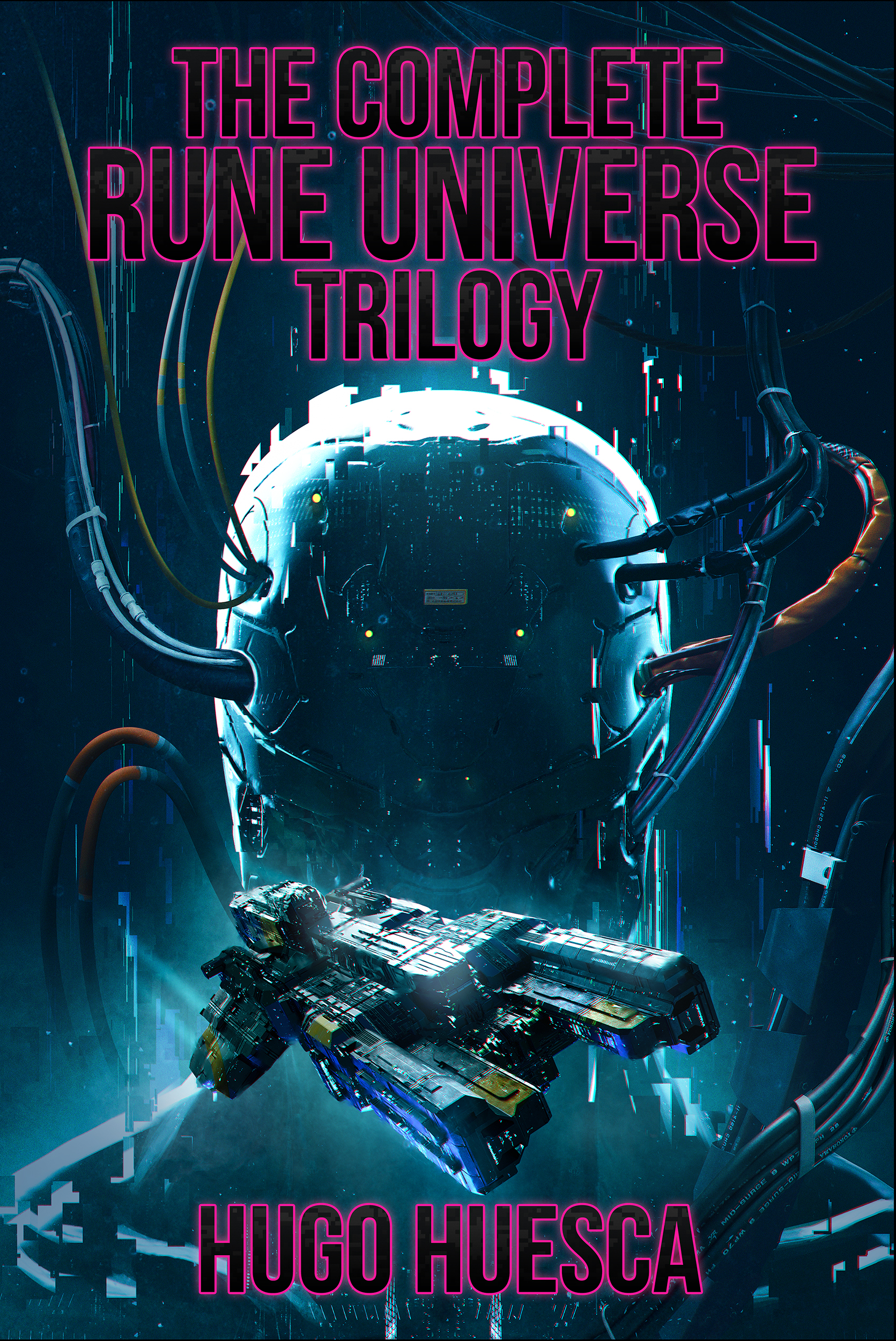 A Universe for the taking, right at the reach of your fingertips… 
Cole Dorsett thinks he'll never amount to anything else than being a street rat, hustling the streets of San Mabrada, running scripts to con the rich out of their money.
History has different plans.
To avenge a fallen friend, Cole must drive into the vast expanse of Rune Universe, a virtual world with impossibly realistic mechanics.
Rune hides a secret that will change the fate of humanity.
But can Cole find it before the man who murdered his friend finds him? 
There are infinite worlds waiting in Rune Universe, but only one of them holds the key to Cole's salvation. 

Read Rune Universe Now

War comes to consume the Edge…
And only a disgraced, former soldier can stop it.
When the rebellion comes knocking down at Joseph Clarke's door, he's swept back into a world of violence and death he swore was behind him.
To survive, Clarke must rely on training and skills he thought he'd never use again.
To free the Edge of the grip of Tal-Kader, Clarke must team up with an assassin and rescue a woman forgotten by history.
But can he do it when the enemy is an entire fleet?
History follows on Clarke's path, and with it, the Edge will see only two fates – Empire, or Conquest.
Hugo Huesca
Born in Mexico, Hugo has lived by the beach for most of his life. And for the most part of said life, he has been writing. His dream has always been to be a full-time author.
Hugo has a passion for stories that stray beyond the mundane. That grip you and don't let go. He tries to capture that feeling in his writing.
His favorite genres are varied. He likes Cyberpunk, Epic Fantasy, Lovecraftian Horror, Historical Fiction, and he enjoys exploring new genres like litRPG and Transportation.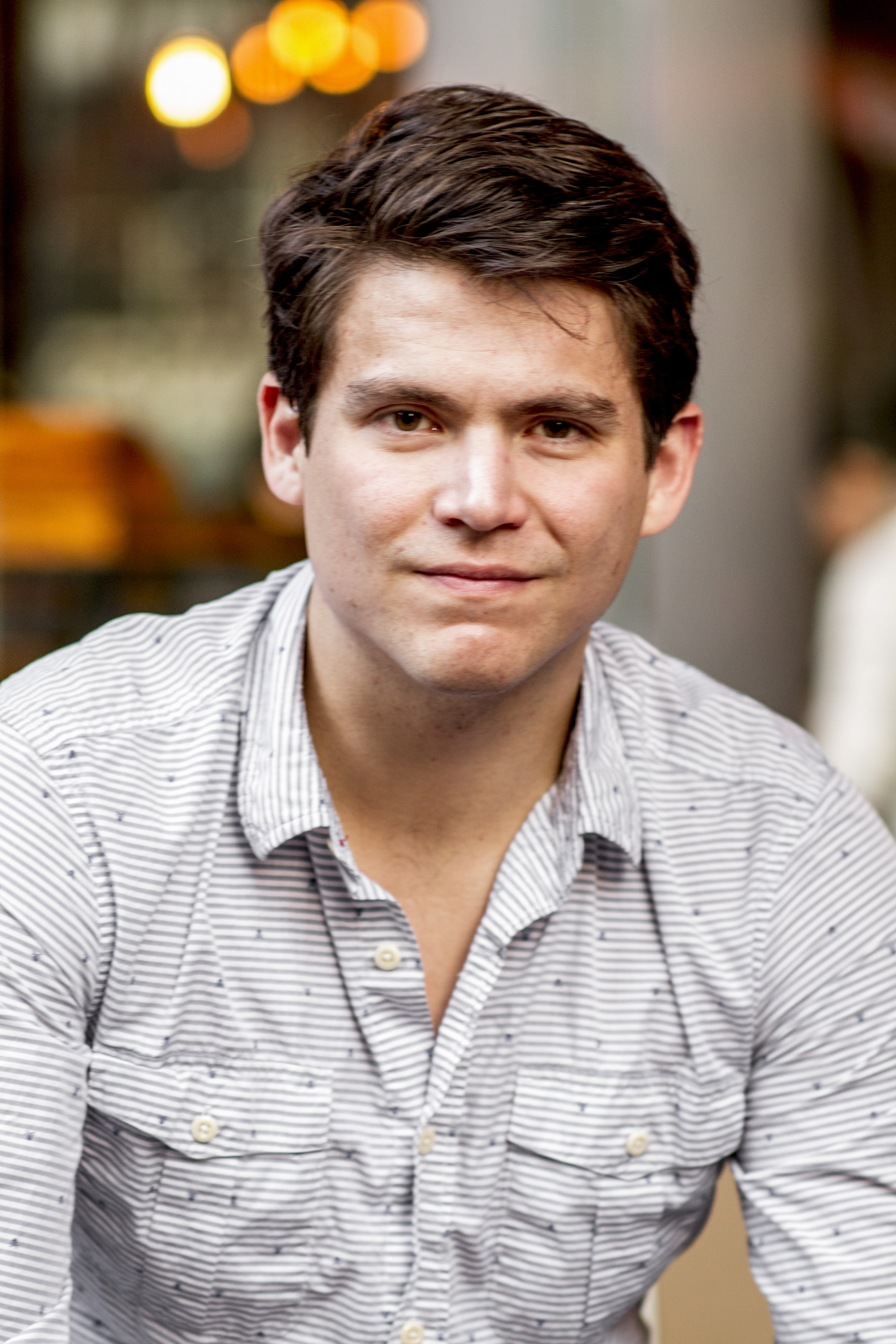 Join the Team! See the Universe!
Join Hugo's newsletter and find out before anyone else about new releases, sequels to your favorite novels, promotions and more!